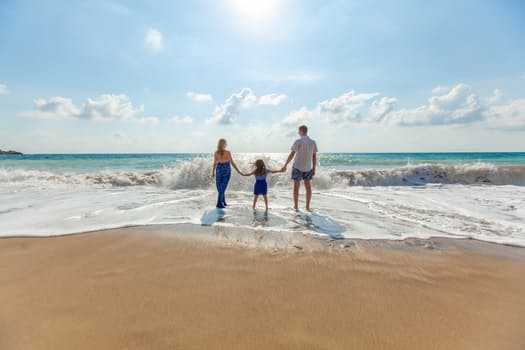 27 Jan

5 Things You Should Know About Chiropractic Care

Did you know? There is no age limit when it comes to chiropractic care.

If you already are getting great results with chiropractic care? Excellent! You join the millions who have benefited from an all-natural approach to better health. But there's a lot more that's possible. Here are a few things you might not know about chiropractic care.

1. There are no age limits.

All age groups benefit from chiropractic care. Chiropractors alter their methods and techniques to suit different body shapes and sizes. Chiropractors commonly see people from newborn through to grandparent age. Age is no barrier to chiropractic care

2. The first sign of a problem isn't always pain.

Pain often appears quite some time after the actual problem has commenced. The human body is extremely robust and can continue to function (albeit at less than 100%) even when their is a problem. Pain, when it does occur is actually just an intelligent signal alerting you that action needs to be taken.

3. We're not magic—your body is.

The human body is amazing at changing and healing. Think of all the changes that take place on a daily basis that are automatic. Your inner systems such as digestive, respiratory, cardiovascular, endocrine. Chiropractic works at enabling the "magic" within you to occur unencumbered thus leading you towards your optimum

4. Adjustments are unique, just like you.

The beauty of chiropractic care is that we are able to tailor and create an individual care plan just for your specific needs. This helps us target your problem areas and work on uncovering the root cause of the issue.

5. Optimal results are a team effort.

Chiropractic adjustments work at restoring communication through your nervous system-And that is a key part of natural human physiology and healing. However your results and thus your health will vary greatly dependent on your lifestyle choices. Adopting better nutrition, adequate rest, regular exercise, calm mindset and keeping your chiropractic visits regular will help you get the result you desire.

Have more questions about chiropractic care and how it can help your family? Contact our practice today.