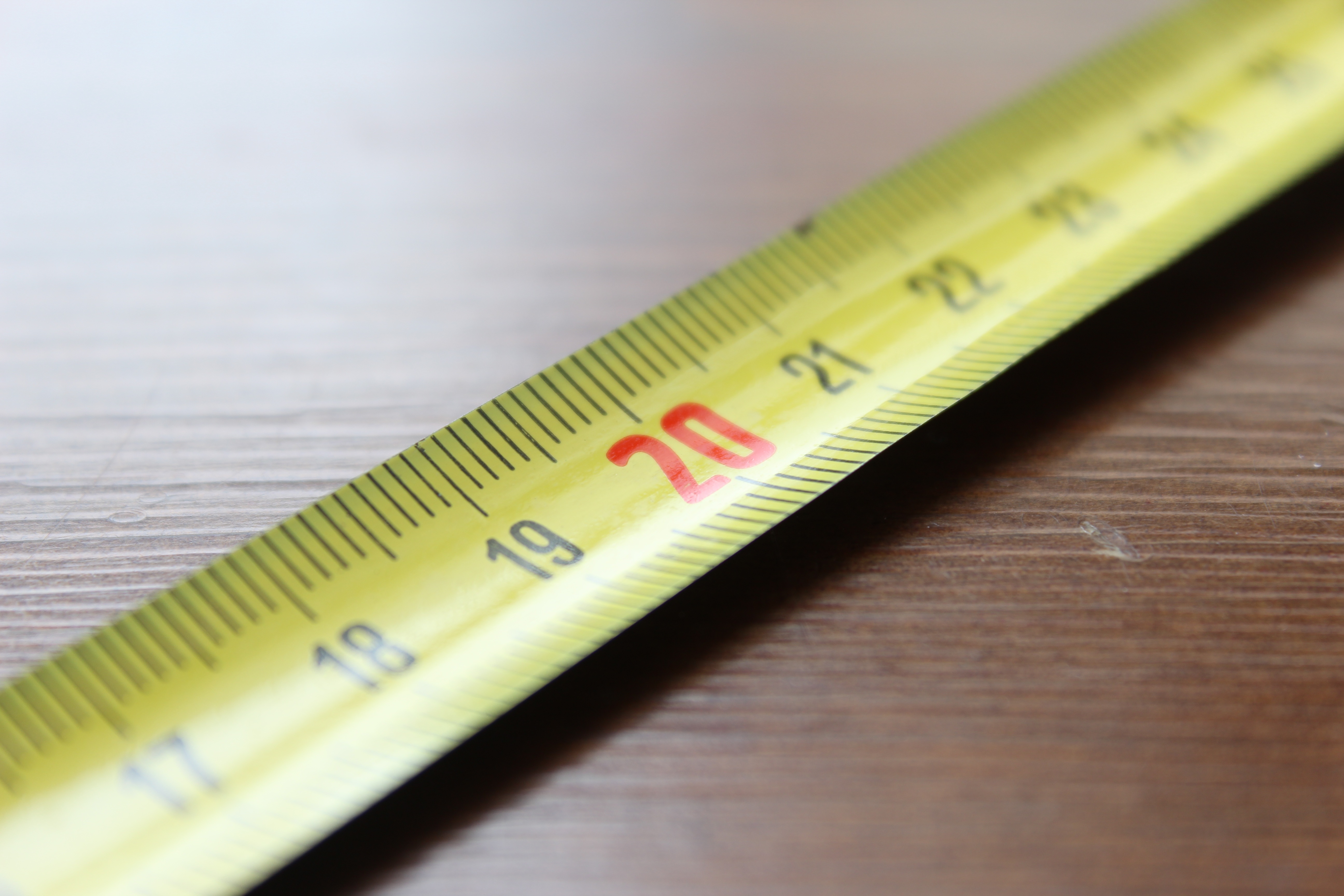 04 May

Are you measuring health by how you feel?

​

Most of us judge our health by how we feel. In reality measuring health by a lack of symptoms is fraught with danger.

When you feel "fine", you are able to go to work, take care of the kids, get the groceries…

But how do you factor in:
nights of restless sleep
the 3 coffees you need each morning
the medications you take for daily headaches and
the muscle relaxants you pop to ease your back ache?
This is how a lot of people are living their every day…
Does any of this sound familiar?
If this is the life you're living, I'm here to tell you there's a better way.
​
JUDGING YOUR HEALTH BY HOW YOU FEEL IS NOT ONLY INACCURATE IT CAN BE DANGEROUS
Chronically living your life this way puts a tremendous amount of stress on your body.
With the constant use of stimulants, regular use of pain killers combined with a lack of sleep…
Your body rarely has the opportunity to heal, repair and grow…
This is when we see people begin to experience:
Inflammation (and pain)
chronic disease
major changes or decline in their health
Not a great place to be, but all too familiar for many.
Often, when we see people living their life this way for the past 10, 20 or even 30+ years… this is their "new normal"… meaning they don't know life can be any different.
If you are reading this and it is hitting home… your body has done an amazing job to adapt to the toxic stew you've placed it in.
The fact the body can withstand so much abuse just highlights the ability of the body to adapt.
​
AT HAPPY CHIROPRACTIC WE HAVE A DIFFERENT APPROACH
We believe in testing your function rather than relying just on how you feel. We know that being pro-active and also function based in our approach rather than symptom based means that we are doing the best possible job for people who are interested in truly being healthy......not just out of pain.
There is a great difference between ​having no pain but energy levels at approximately 7/10 versus having no pain and energy levels at 10/10. That is where we like to focus our attention-In helping people thrive and feel AWESOME and hopefully the best they have ever been.
We perform several scientific tests on initial assessment, but the test that is often the easiest to understand is Posture. This completely blows people away to see how much their posture can change in a short period of time. Check out the following photos (especially the side view comparison).​ Can you believe the change that occurred in 6 weeks-Mind blowing.
So in summary......
Many people are not thriving...they are barely surviving
Lifestyle factors over time ​tend to result in experiencing declining levels of health
Waiting for symptoms does not make sense. If you sense that you are not rocking life at 100% (be honest with yourself) then you should get checked over to see what can be done.
Is it time you made an appointment or told that family member or friend that you know is not thriving?
TIME TO GET CHECKED?
Are you surviving rather than thriving? We will test and measure vital health parameters to determine your baseline and if we can help you regain vitality we will relish the opportunity to help you thrive!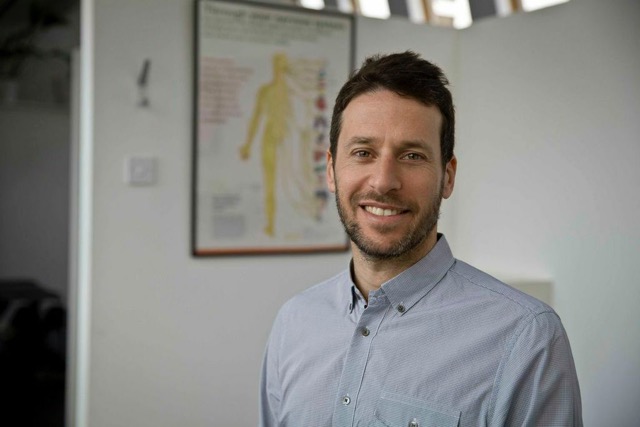 Dr Michael Bloom
Dr Michael Bloom has a wide and varying interest in what it takes to live a healthy and happy life. He has over 20 years experience as a chiropractor in Europe and Australia and has attended over 40 post graduate seminars and courses. Currently he has a particular interest in the declining posture of society and the health implications associated with poor posture.