12 Jul

Chiropractic and the brain.

​

Whilst many people seek chiropractic care for particular aches, pains, and other adverse body signals, the lesser known aspect of chiropractic care involves the impact on the brain. This short video touches on the way your spine impacts your brain.

An important point to re-iterate is that brain function is undoubtedly linked to overall quality of life, hence by deduction the better your spine operates the better your quality of life​.

TIME TO GET CHECKED?

Are you surviving rather than thriving? We will test and measure vital health parameters to determine your baseline and if we can help you regain vitality we will relish the opportunity to help you thrive!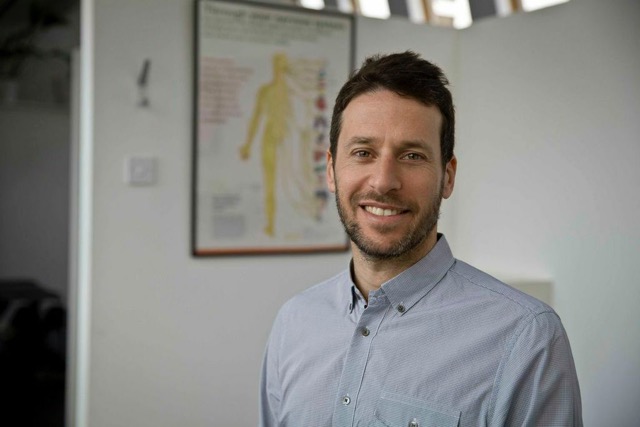 Dr Michael Bloom
Dr Michael Bloom has a wide and varying interest in what it takes to live a healthy and happy life. He has over 20 years experience as a chiropractor in Europe and Australia and has attended over 40 post graduate seminars and courses. Currently he has a particular interest in the declining posture of society and the health implications associated with poor posture.