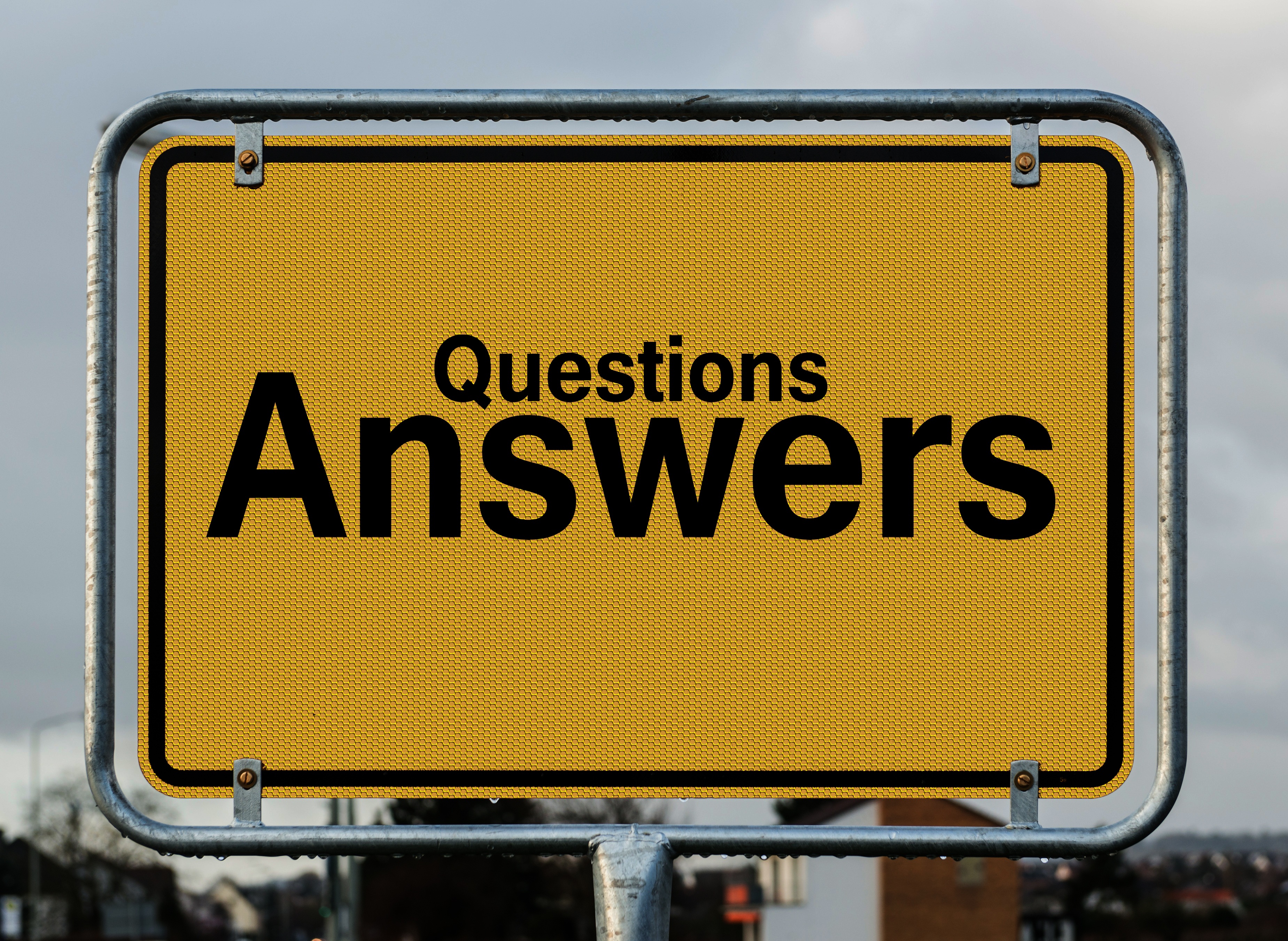 04 Jul

Needing vs Choosing Chiropractic

So do you need chiropractic care or do you choose chiropractic care?

Well in my experience people started chiropractors because they feel they have a real need for something.
They need to have some change
They need to feel better
They need to have a resolution to an issue.
But after a period of time and in many cases thankfully people have outstanding results. At that point in time it maybe that the person no longer feels they have a real need to go to the chiropractor, but they often choose to go to the chiropractor and why is that?
The reason people choose to continue with chiropractic care is that in many cases their initial needs have been exceeded. So if they've come in for a particular concern perhaps it's lower back pain, neck pain, headaches, well in many cases they've been resolved. In addition, beyond that they start to feel better generally and function better generally and it may be in areas completely unrelated to the first reason why they picked up the phone and started their chiropractic journey. So at that point in time people are CHOOSING chiropractic care because they are actually really feeling the impact that chiropractic is having is far greater than what their initial need was.
In my personal experience there are many people that have continued with chiropractic care and used my services for more than a decade and certainly those people are definitely not continuing because of their original need. They are choosing to continue on whatever frequency is right for them on a regular basis just because they are making the choice based around the fact that a chiropractic check fits into the jigsaw of life wellbeing.
So wherever you are in your journey and however chiropractic fits into that, perhaps you've never been to a chiropractor and you're not sure what they do, or perhaps you're in the "needing" phase or perhaps you're in "choosing" to continue phase. Wherever you are if you want answers or someone to partner with you as you move towards more wellness, let us know. we are here to help!
Yours in Health
Dr Michael Bloom
---
TIME TO GET CHECKED?
Are you surviving rather than thriving? We will test and measure vital health parameters to determine your baseline and if we can help you regain vitality we will relish the opportunity to help you thrive!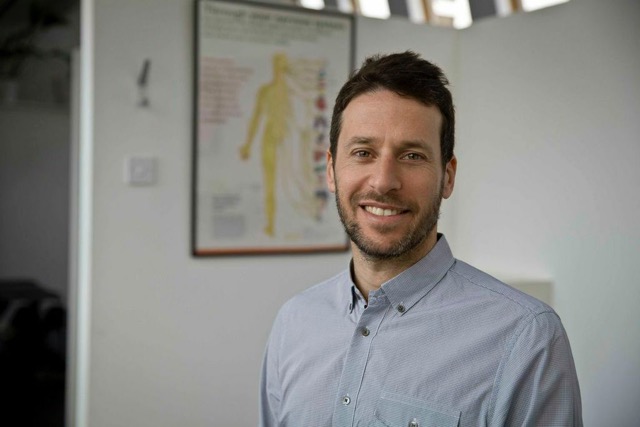 Dr Michael Bloom
Dr Michael Bloom has a wide and varying interest in what it takes to live a healthy and happy life. He has over 20 years experience as a chiropractor in Europe and Australia and has attended over 40 post graduate seminars and courses. Currently he has a particular interest in the declining posture of society and the health implications associated with poor posture.