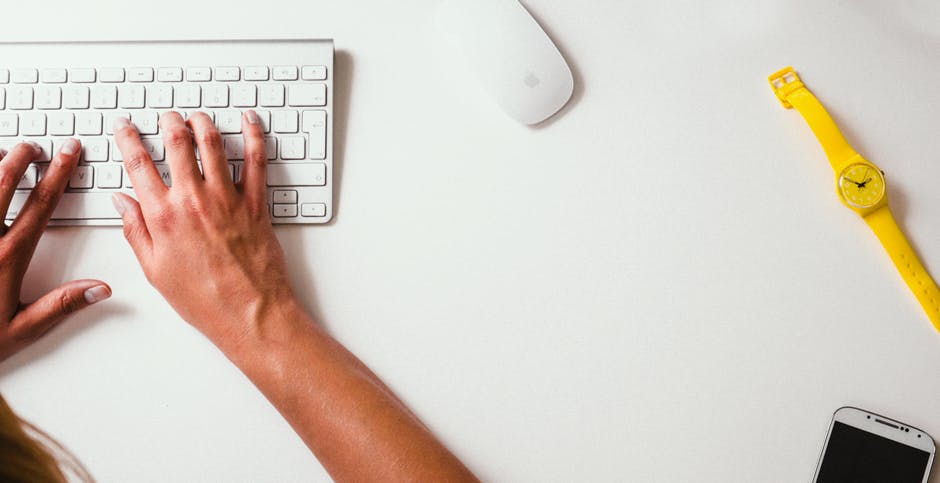 23 Aug

Keep moving at Work.

Alarmingly if you sit at a desk for your work career you will end up sitting for somewhere around 7 ENTIRE years. That is 7 years worth of 24 hours per day. Holy you know what! That is a long time. So get UP. Get moving at work and don't become rusted on to your seat. This short video is so simple it feels like a joke that I even made it. I mean it is primary school stuff, but like all good ideas, they are only useful if implemented. So Ladies and Gentlemen, stop reading this, stand up, press play on the video and DO IT. It is super easy.

RANT OVER!

Yours in Health

Dr Michael Bloom​

TIME TO GET CHECKED?

Are you surviving rather than thriving? We will test and measure vital health parameters to determine your baseline and if we can help you regain vitality we will relish the opportunity to help you thrive!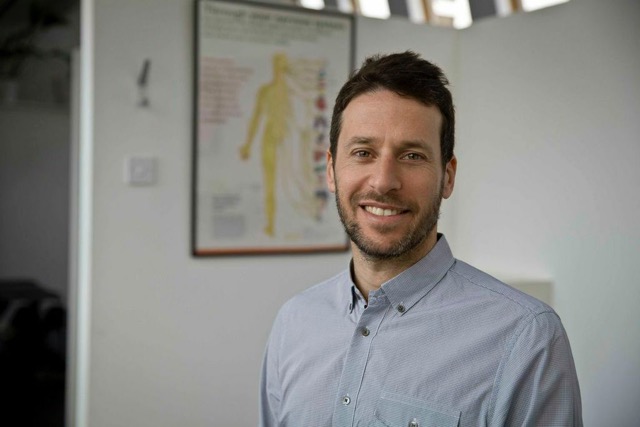 Dr Michael Bloom
Dr Michael Bloom has a wide and varying interest in what it takes to live a healthy and happy life. He has over 20 years experience as a chiropractor in Europe and Australia and has attended over 40 post graduate seminars and courses. Currently he has a particular interest in the declining posture of society and the health implications associated with poor posture.