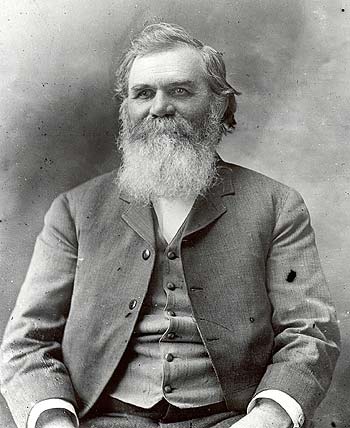 27 Sep

Thank you DD Palmer, I appreciate what you did!

I don't know about you, but I can barely remember life before mobile phones, internet and computers. But only a short while back we didn't have these tools yet we seemed to function perfectly well. When I speak to university students nowadays they don't seem to worry if they miss lectures because they are either streamed live or able to be watched a short time later on the web. When I was at RMIT in the 90's there was a couple of MASSIVE computers in the library (not that I knew how to use them), a few photocopiers and heaps of books. If we missed a lecture-Too bad! Hope that you could get the notes from a class mate, then hope you can read their writing. How the world has changed!

So as I have reflected on recent changes in our culture it made me reflect upon the great deeds performed in the late 1800's in North America ​by DD Palmer. DD Palmer was the founder of the chiropractic profession and a big thank you from me to him! his vision, inquisitiveness and passion has resulted in one of the largest health professions in existence today. However the background as to how the profession began is quite interesting.

Back in 1895​ there wasn't much understanding about how the spine can effect the nervous system. DD Palmer was one such person who did figure out this connection and thankfully started the whole profession.

DD Palmer had a friend who had been suffering from difficulty hearing for some time and had recounted how he felt there was a connection in the timing of his hearing complaint and having "crick' in his upper back. to cut a long story short, DD laid the hands on the spine, delivered a thrust, and let nature take its course.......of course the ending of the story is self evident​ as the mans hearing started to improve and DD was motivated to investigate the connection between the spine and human function at a deeper level.

Fast forward to 2017 and millions of people have and do receive regular chiropractic care​ throughout the world. without DD Palmers vision and passion there would be more suffering and less people experiencing great benefits from chiropractic. I am thankful as I love my career, and I know that tens of thousands of chiropractic recipients are also hugely grateful.

Yours in Health

Dr Michael​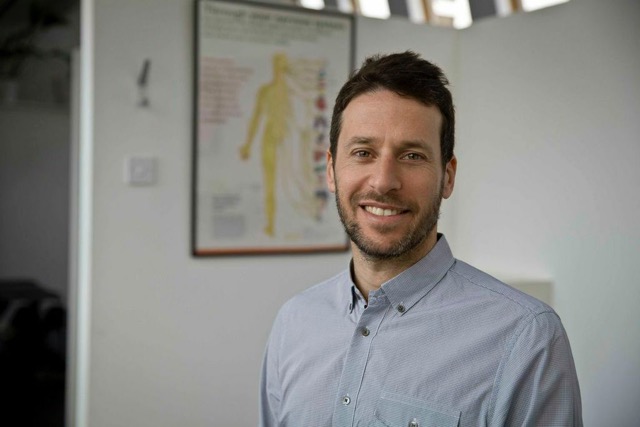 Dr Michael Bloom
Dr Michael Bloom has a wide and varying interest in what it takes to live a healthy and happy life. He has over 20 years experience as a chiropractor in Europe and Australia and has attended over 40 post graduate seminars and courses. Currently he has a particular interest in the declining posture of society and the health implications associated with poor posture.
Are you surviving rather than thriving? We will test and measure vital health parameters to determine your baseline and if we can help you regain vitality we will relish the opportunity to help you thrive!
TIME TO GET CHECKED?
​
​