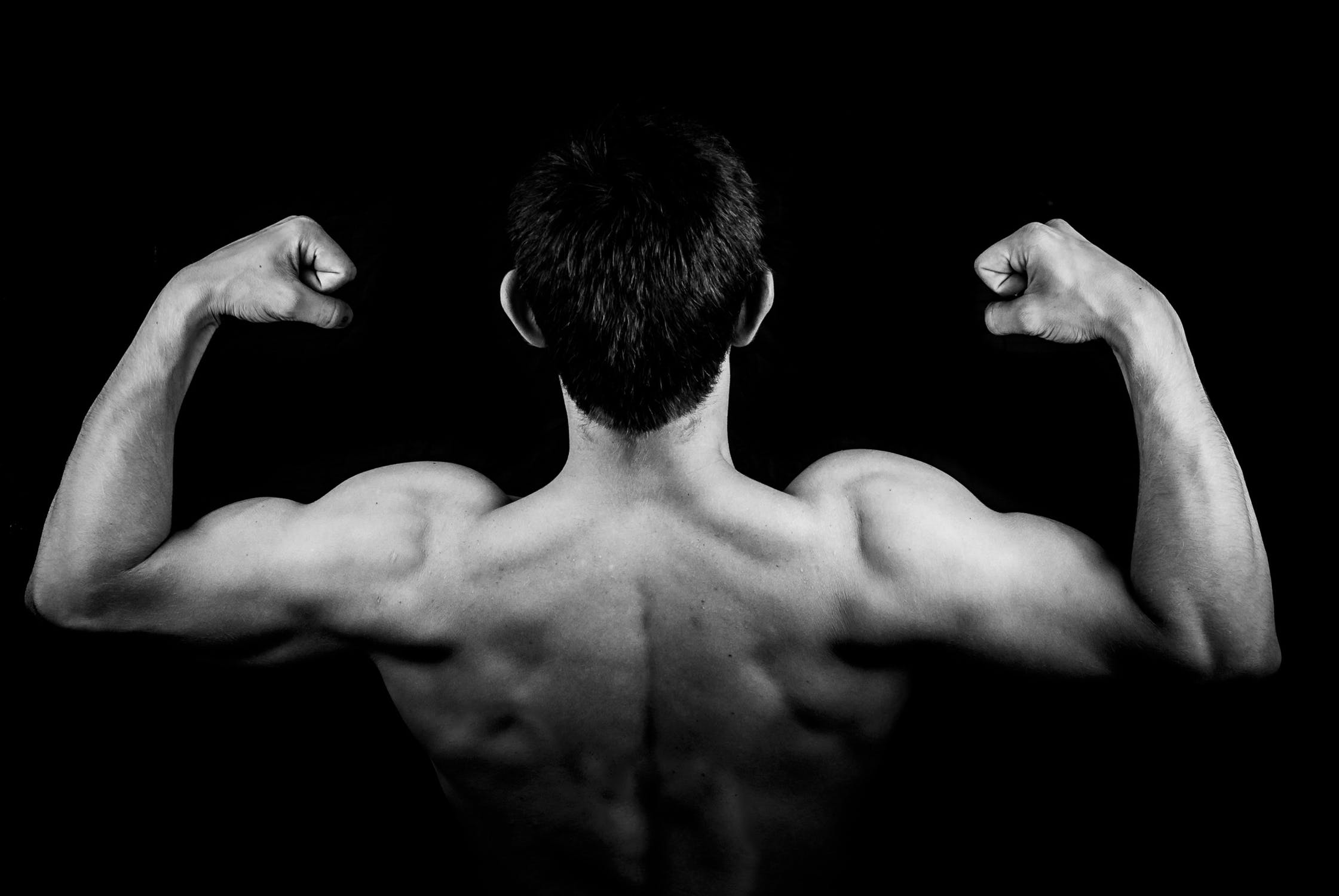 14 Jan

Getting stronger muscles through chiropractic.

Do you want stronger muscles? Without going to the gym! This research excited me because it focuses on muscle strength changes with spinal adjustments but importantly it is not focusing on specific muscles that are related to the part of the spine being adjusted.

Wow that was confusing. What I mean is that the changes in the muscles were coming about through positive stimulation of the brain cortex rather than changes at the spine to muscle level.

This is HUGE as it confirms the importance of spinal stimulation for recovery from such conditions as stroke and orthopaedic surgery and also maximising strength potential for budding athletes.

Yours in health

Dr Michael Bloom

Are you surviving rather than thriving? We will test and measure vital health parameters to determine your baseline and if we can help you regain vitality we will relish the opportunity to help you thrive!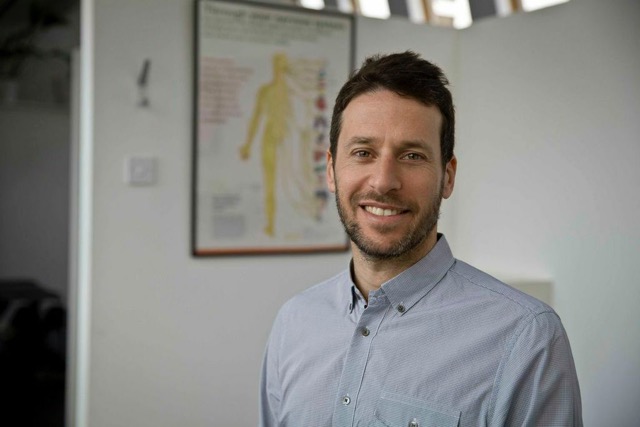 Dr Michael Bloom
Dr Michael Bloom has a wide and varying interest in what it takes to live a healthy and happy life. He has over 20 years experience as a chiropractor in Europe and Australia and has attended over 40 post graduate seminars and courses. Currently he has a particular interest in the declining posture of society and the health implications associated with poor posture.