06 Feb

Finding relief without drugs.

Bottom Line:

With the opioid crisis affecting millions of people, it may come as no surprise that there's probably someone in your circle of friends and family struggling with opioid misuse or addiction. For those people, it can feel nearly impossible to find a way out. That potent combination of pain relief and euphoria characteristic of opioids makes them so incredibly addictive to both the brain and body. However, while opioids were once the standard, recent research has given people struggling with addiction new hope.

Why it Matters:

Top clinical research facilities have started recommending a team approach to combat opioid dependence. A combination of medical and alternative care (and quite often Chiropractic) are being used to provide people with a safe, natural path to recovery and pain relief. Here are a few key aspects shared by many successful opioid addiction treatment programs:

The providers and patients are continually updating their goals and expectations.
Reassurance of relief and reducing the fear of movement is important.
Getting involved in social activities and hobbies has been shown to support pain relief.


Next Steps:

Getting off opioids should never be attempted without the help of a medical professional. Our practice is happy to collaborate with other providers on your healthcare team to help you find the best evidence-informed care options. We're here for you and look forward to helping you get your life back without drugs or medications. When you're ready, give us a call. If you know someone who would benefit from this information, share it with them today.

​


Are you surviving rather than thriving? We will test and measure vital health parameters to determine your baseline and if we can help you regain vitality we will relish the opportunity to help you thrive!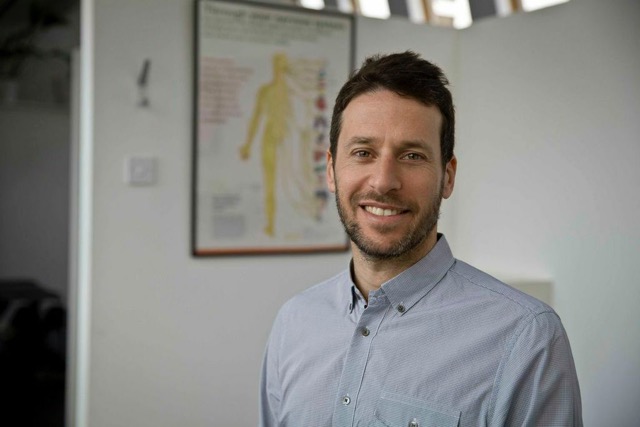 Dr Michael Bloom
Dr Michael Bloom has a wide and varying interest in what it takes to live a healthy and happy life. He has over 20 years experience as a chiropractor in Europe and Australia and has attended over 40 post graduate seminars and courses. Currently he has a particular interest in the declining posture of society and the health implications associated with poor posture.