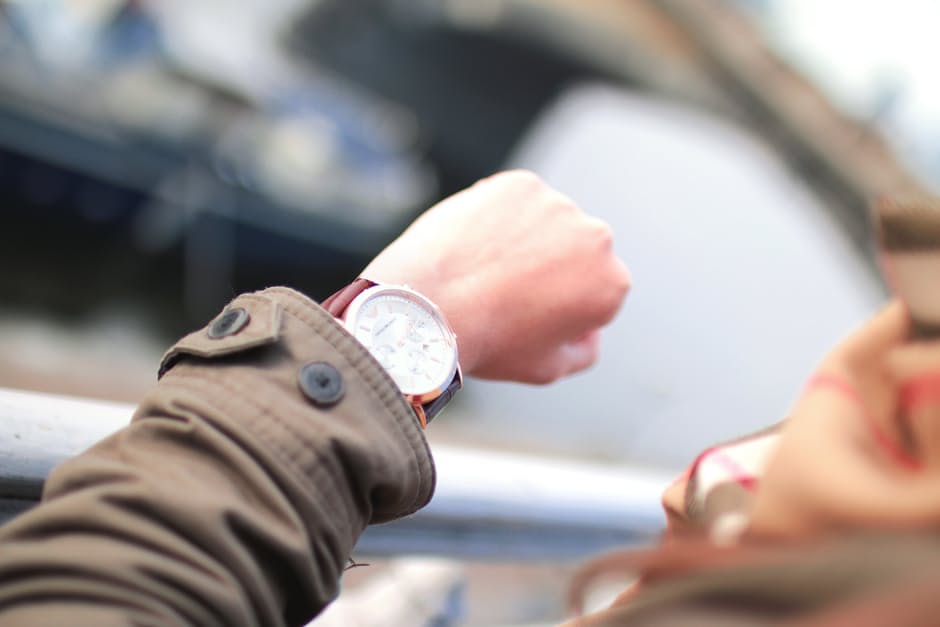 10 Dec

Your guide to Stress part 2

Stress management techniques will vary dependent on how long you've been stressed for and how severely you are suffering with stress and how much the stress has impacted you physically, mentally and chemically. No matter where you're at with regards to your stress though, trying some of the following techniques will help you.

Exercise : Exercise is associated with increased brain function. Exercise also can help the brain to release endorphin chemicals which will help you feel better. The key is to find forms exercise that you enjoy and, if possible, include other people in the exercise as this will also add a nice social element to exercise.

Meditation : Meditation nowadays is heavily researched and the benefits are far reaching. Meditation has been shown to have a positive impact on blood pressure and practising meditation can have immediate benefits by allowing you time and space away from stressful situations. Practised over longer periods of time, meditation can help you feel calmer and bring balance to your life physically, emotionally, and spiritually.

Favourite Pastime : Creating some time for yourself to unwind is a very important part of being less stressed. Do something that you love or are passionate about. It could be anything from fishing, seeing a movie, learning to sing or doing something creative like painting. If you don't have a favourite pastime then make some regular time, such as an evening a week or Sunday afternoon, to take time out for yourself or to try something new. You may find something you really enjoy.

Getting back to nature : Studies show that 30 minute sessions of gardening can reduce stress hormones during recovery after a stressful situation. If getting down into the garden isn't your thing, perhaps just aim for 30 minutes to sit in a park and enjoy the surrounds.

Reading a book : Reading a book, that is not a self-help book but a book that is a fiction book, is something that will also take your mind off whatever it is that is stressing you. Reading a book can transport you out of your current situation into a completely different area because you get so engrossed in the book. This can help you get a real break from whatever the issues are that are causing you stress at the time.

Conscious breathing : Researchers have shown that conscious deep breathing can reduce cortisol levels and stress symptoms. Take three deep breaths and follow each with a long exhalation to the count of three seconds. Practise sets of conscious breathing 15 or 20 times per day.
Summary
There are many ways that people can de-stress but it may take you a little time to find out what really works for you. We here at Happy Chiropractic are here to support you, offer advice and guide you in your journey to achieve more stress free time. Please consult with us at any time you feel that you have lost sight of your goals or you feel you need some motivation in how to de-stress.
Congratulations on your decision to take positive steps to more effectively manage the stress in your life and live a happier healthier life.