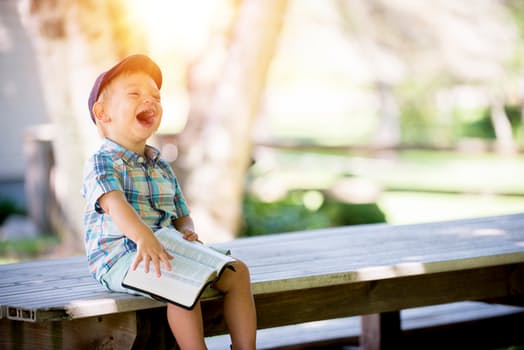 09 Jan

Sitting correctly is crucial to health

Healthy sitting is a fundamental lifestyle habit contributing to proper posture. When done properly, the posture system is supported and less strain is placed on the spinal discs and articulations. Maintaining proper posture while seated relies greatly on the quality of the chair selected by the patient.

Proper posture while seated is not only important at work, it is important throughout the entire lifespan. Consider the effect that poor posture while seated has on school-aged children. This is the period in which they begin developing lifestyle habits. If they learn to sit with proper posture, this will become a norm in their daily life. If they are seated for nearly 8 hours per day with poor posture, the health effects are debilitating and can greatly affect their performance at school.

While seated, it is also very important not to have your wallet in your back pocket. When sitting on a wallet, it creates an uneven balance of the hips. Simply placing the wallet in the front pocket can improve posture and prevent symptoms associated with sciatica.
FOR HEALTHY SITTING, IMPLEMENT THE FOLLOWING RECOMMENDATIONS:
• Choose a chair allowing you to rest both feet flat on the floor while keeping your knees level with the hips. If necessary, prop up your feet with a footstool or other support.
Sit back in the chair. If the chair doesn't support the lumbar curve, place a rolled towel or small pillow behind the lumbar spine.
• Roll your hips forward from a slouched posture so that approximately 60% of your body weight is distributed through the pelvis and about 40% through the legs and feet.


• Maintain tone of the inner core musculature, this will keep the spine upright to prevent slouching.


• Stretch the top of your head toward the ceiling, and tuck the chin in slightly, drawing the neck back so the ear and shoulder are aligned properly.


• Keep the upper back and neck comfortably straight, without allowing the shoulders to roll forward.


• Keep the shoulders relaxed, not elevated toward the ears.


• Utilise an ergonomic chair, an exercise ball, or a posture cushion for prolonged sitting to support the spine and to engage the core musculature.