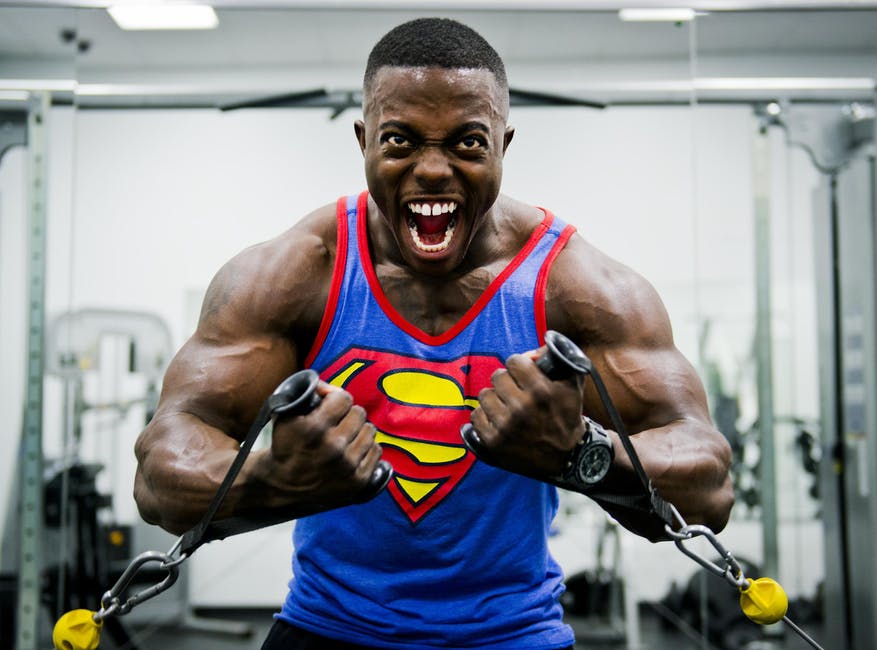 18 May

Designing your exercise routine

​

As life gets more and more busy it is important to schedule our priorities rather than prioritising our schedule. So how does that look in terms of real life. It means that at the beginning of each week or the night before the next day, either write down or mentally commit to prioritising what matters most to you........and regular exercise should MUST make it on to that priority list.

It is not always easy to fit in exercise. In fact not having the time is one of the most common reasons people put off exercising....but I'm here to shatter the lack of time excuse. There is always time. Everyone on earth has time to exercise. If Presidents and Prime ministers can find the time, I'm pretty sure everyone can find the time. But you need to ask yourself the following questions.

• What it is that you enjoy?
• What is easily available to you?
• Is it convenient to you and your schedule? You may have to manipulate your schedule to make it convenient.
• Can you commit to it regularly (i.e. 6-7 times per week)?

The key to regular exercise is variety and passion. If you hate running then don't run! If you always feel you get injured running, then either figure out why with the help of a professional chiropractor or don't run. You see the key is find something you like doing that makes you feel fatigued yet alive, sweaty yet refreshed, tired yet mentally clear.

There is always a form of exercise available that you will enjoy. Sometimes it just takes a little bit of time to find what it is.

To make it happen and enhance your life or even transform your life...Be realistic, work out your priorities, remain committed and stay the course.

Yours in Health​

Dr Michael Bloom​

TIME TO GET CHECKED?

Are you surviving rather than thriving? We will test and measure vital health parameters to determine your baseline and if we can help you regain vitality we will relish the opportunity to help you thrive!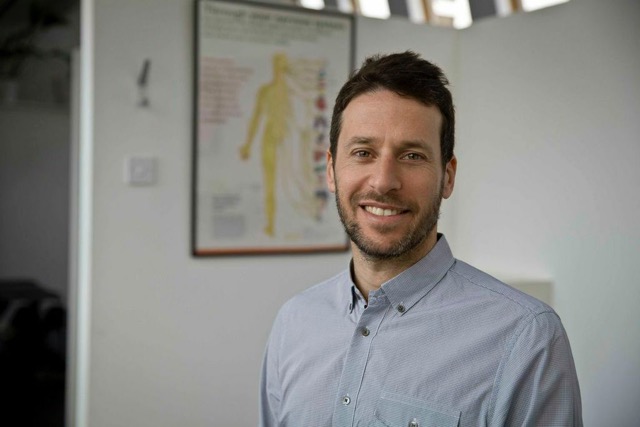 Dr Michael Bloom
Dr Michael Bloom has a wide and varying interest in what it takes to live a healthy and happy life. He has over 20 years experience as a chiropractor in Europe and Australia and has attended over 40 post graduate seminars and courses. Currently he has a particular interest in the declining posture of society and the health implications associated with poor posture.