02 Aug

Handy tips using a swiss ball.

A swiss ball is very useful to assist with better core strength and also posture correction. unfortunately when I ask people if they own a swiss ball the most common reply is......Yes I do. It is somewhere at home deflated in the garage. Anyway, get it out, pump it up and use it. Here are a couple of simple ways to get back into using a swiss ball to your advantage.

TIME TO GET CHECKED?

Are you surviving rather than thriving? We will test and measure vital health parameters to determine your baseline and if we can help you regain vitality we will relish the opportunity to help you thrive!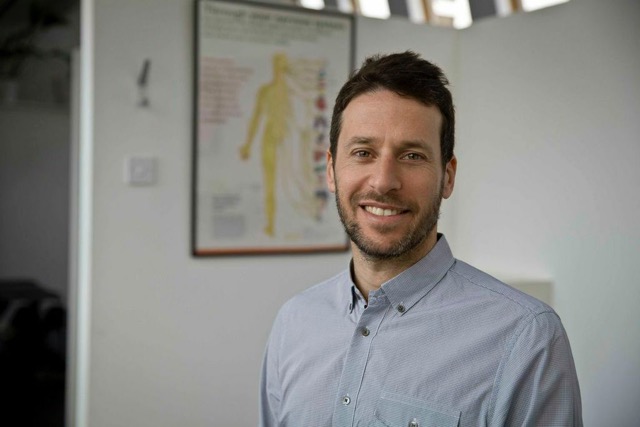 Dr Michael Bloom
Dr Michael Bloom has a wide and varying interest in what it takes to live a healthy and happy life. He has over 20 years experience as a chiropractor in Europe and Australia and has attended over 40 post graduate seminars and courses. Currently he has a particular interest in the declining posture of society and the health implications associated with poor posture.